>> Friday, October 01, 2010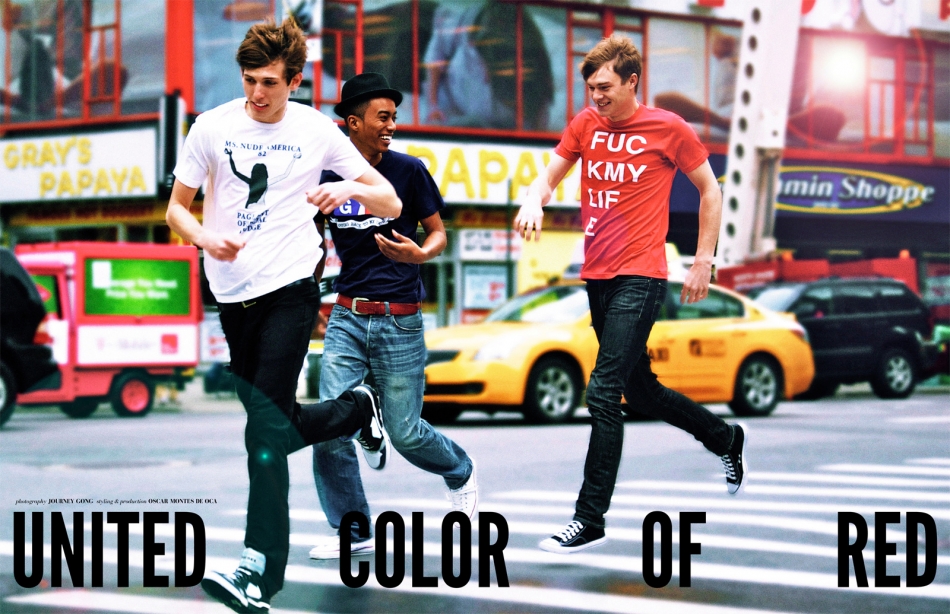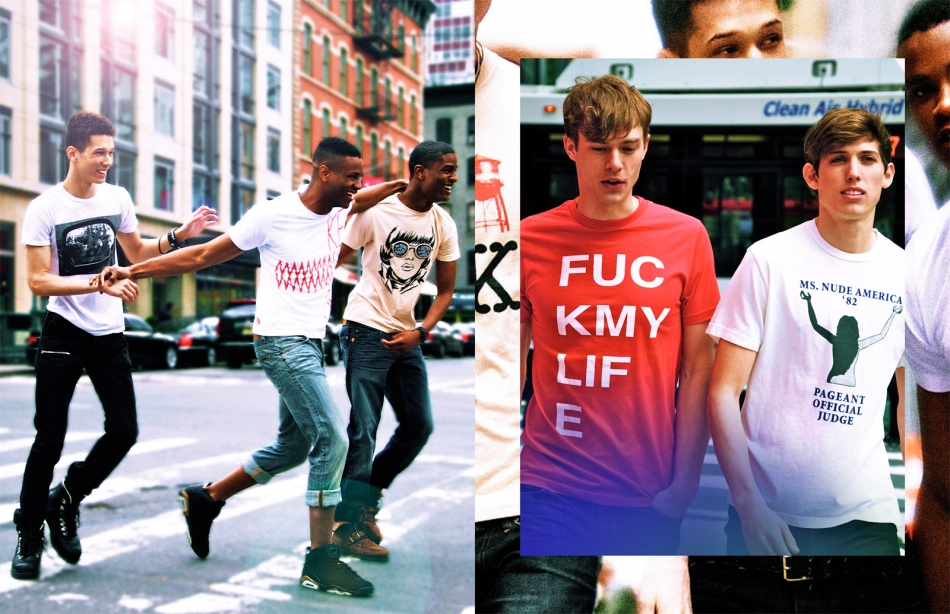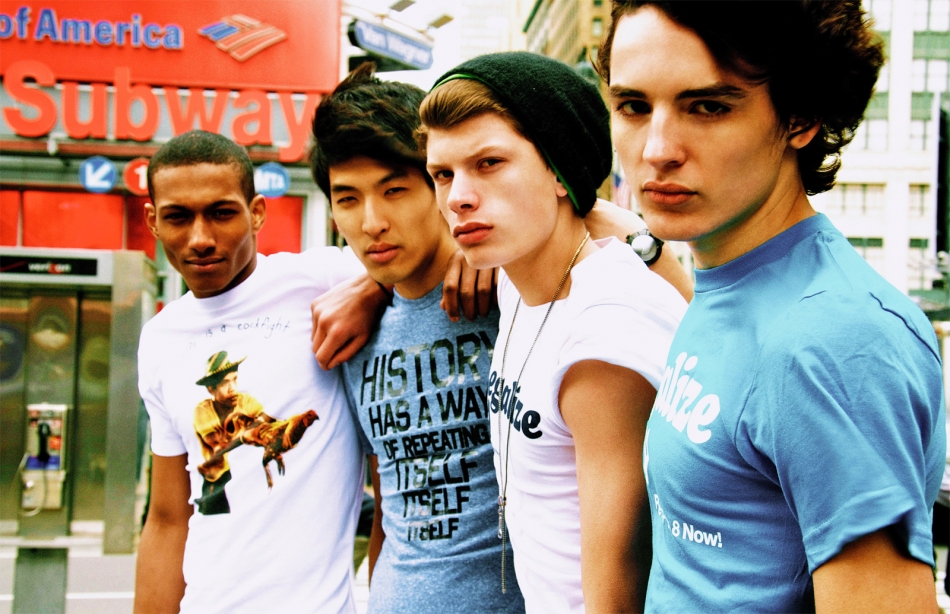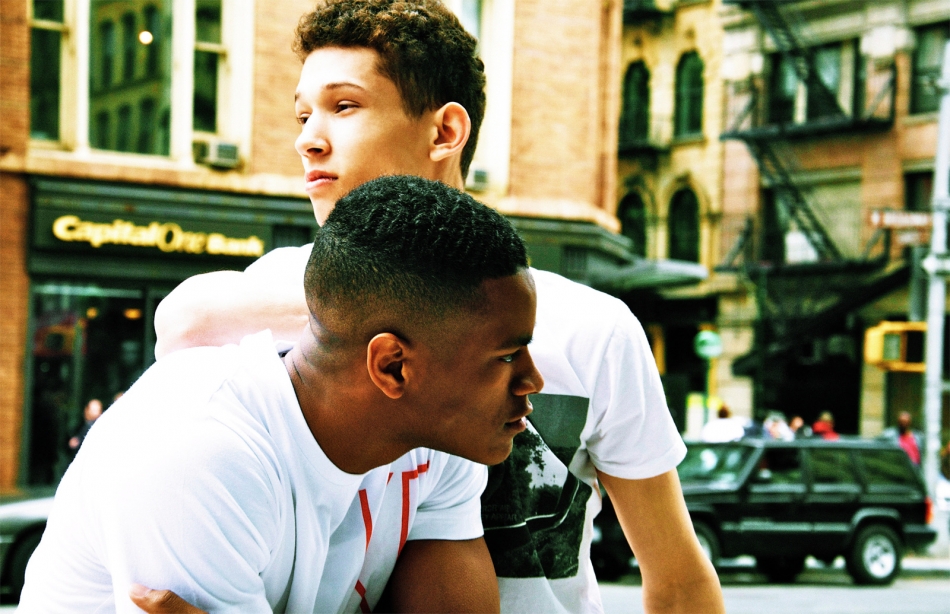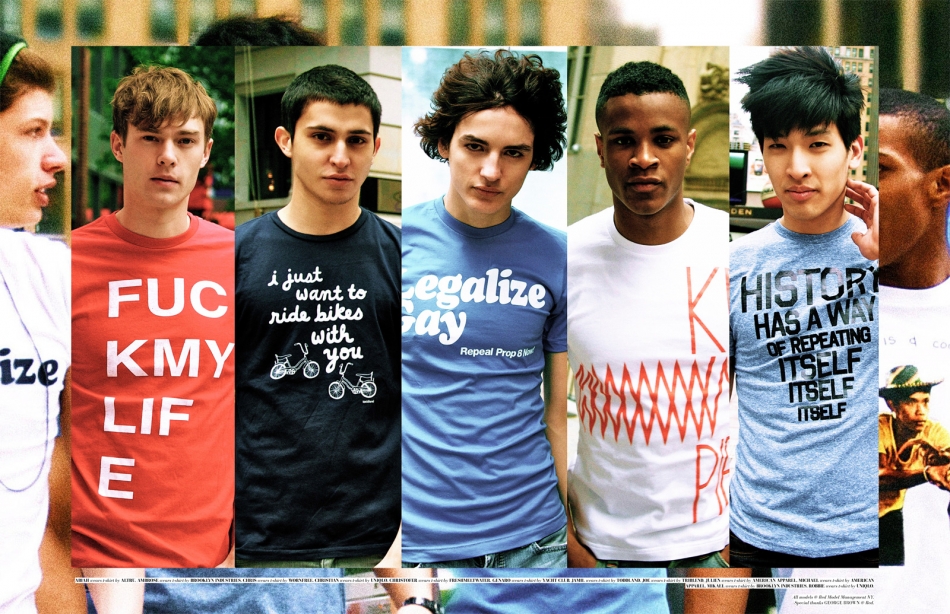 well, do you feel the pulse? as you know, i really heart urban and street style, and this editorial coming from
The One 2 Watch
is totally stumble me. Simple, but it's pulse! And i really feel the energy in each photo, how about you?? Ah i see, you must be need more? so you must jump to this full
"United Color Of Red"
editorial for more detail, and wardrobe info.
PS :
1.
So sorry for readers who request me for Burberry and Prada Show pictures, i'm so excuse, but honestly it's must be a junk post here, caused both of them is already stream the show in their official site, and they also upload thousands of Runways photos on their Official Facebook Fans Pages, check out, and Gettin inspired.
2.
In other way, just stay tuned, i should make a review about the show right? *smoooch ^^