>> Tuesday, January 05, 2010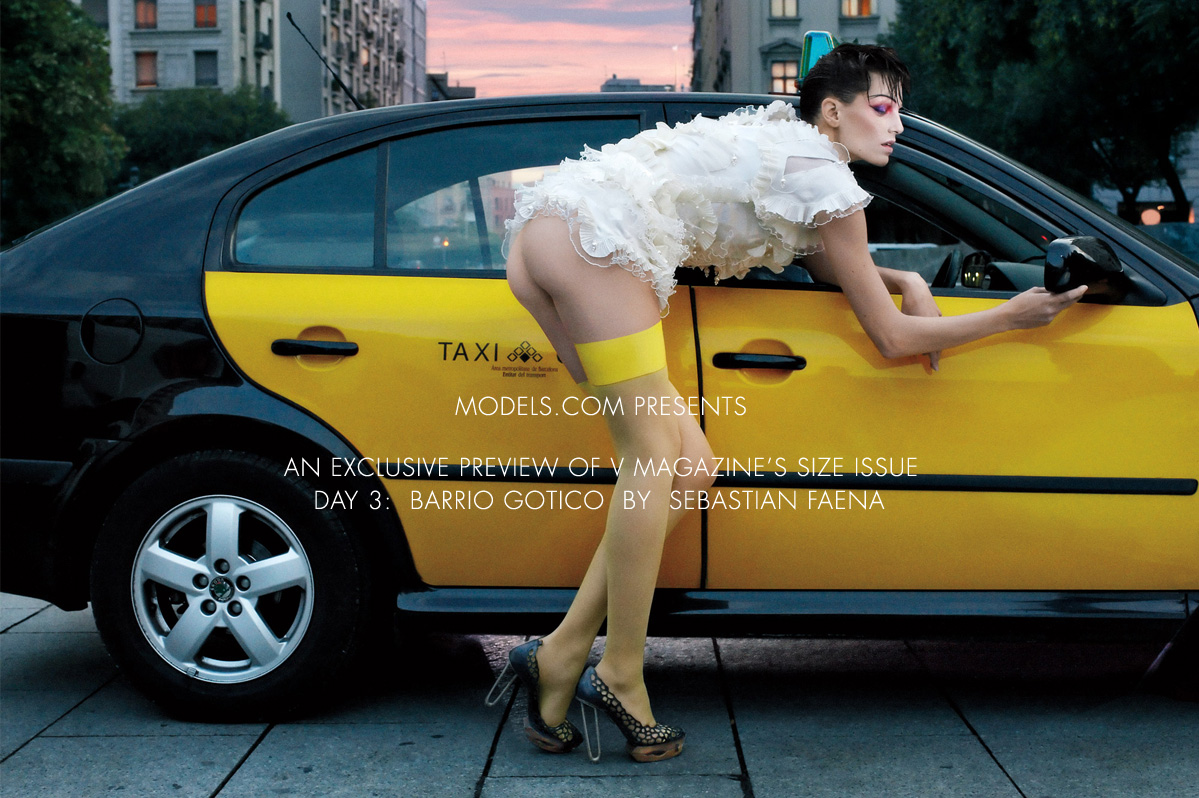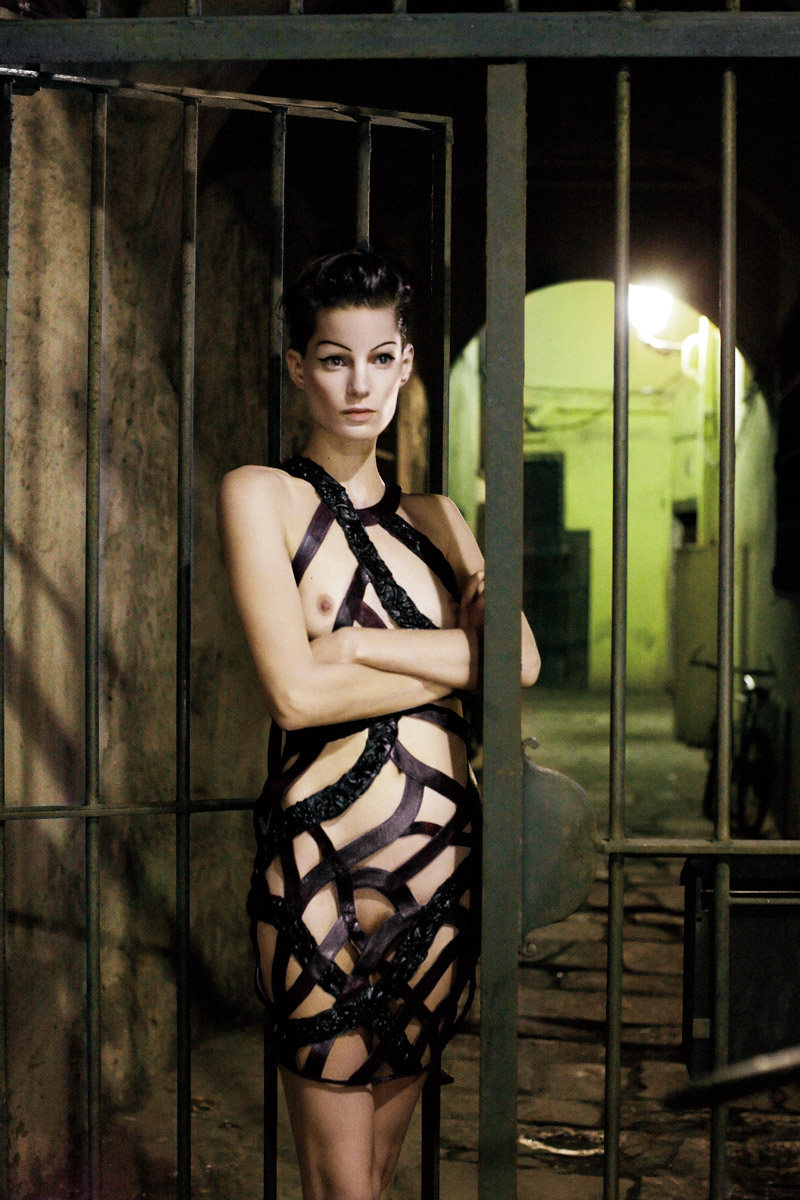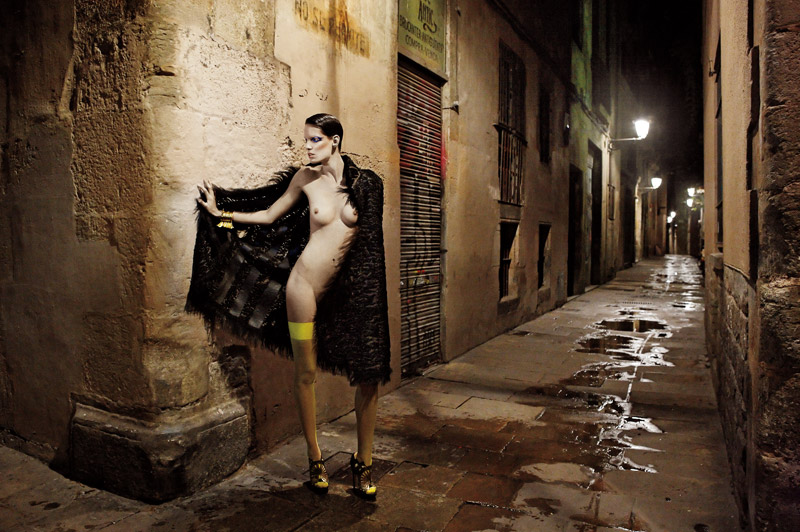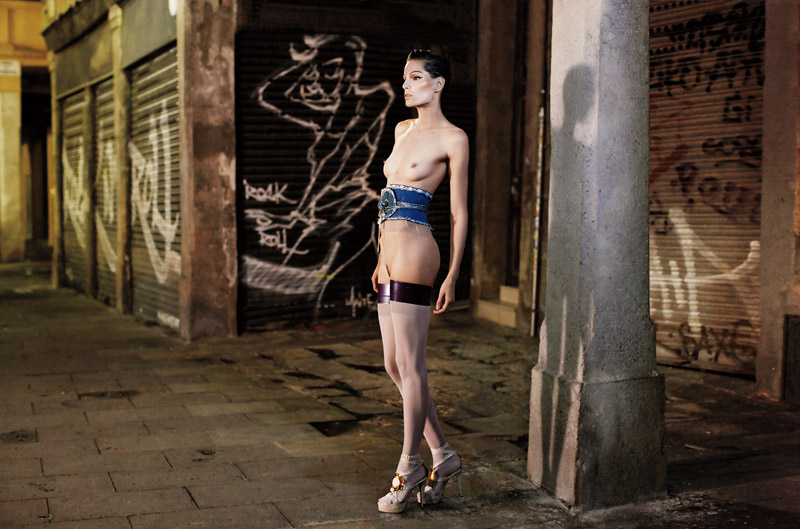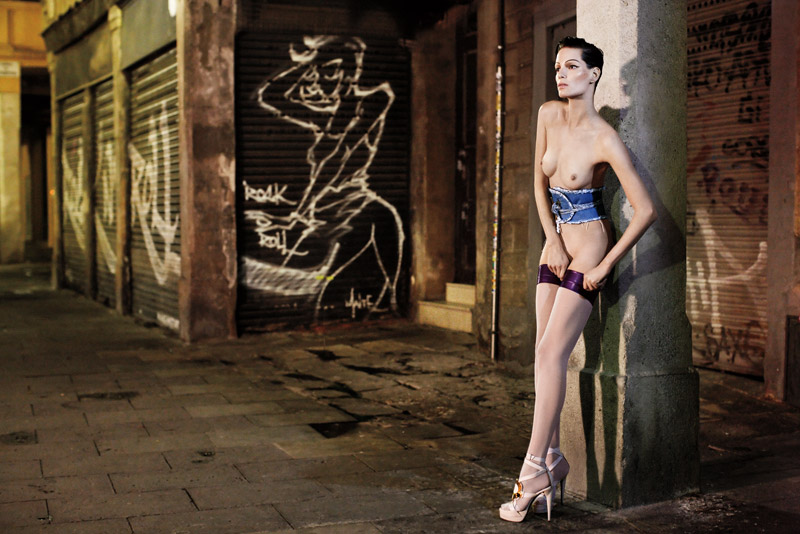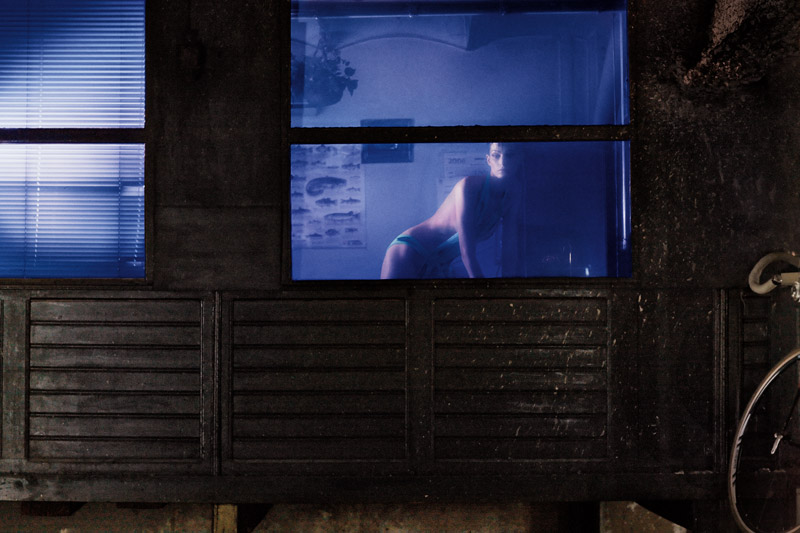 Photo: Sebastian Faena
Styling: Andrew Richardson
Make up: Dotti (Management Artists)
Hair: Alain Pichon for L'Oréal Paris (Streeters)
Model: Iris Strubegger (Supreme)

Okay... first, i advice you for take a long breath.... and make sure that your air conditioning are freeze mode ready. I don't want see you melting caused these pict beb!

Dare and sexy Love to see Iris take a pose with the taxi. It's NY style indeed... One day i want walkin' dawn on NY street, rise up me hand and shout "TAXI!!!!!" *stupid dream but,,, who knows? Uh oh forgive me beb! I know that you might be confused how the pic was taken? Nude pic and live on the streets?? this intro could be heal your confusion..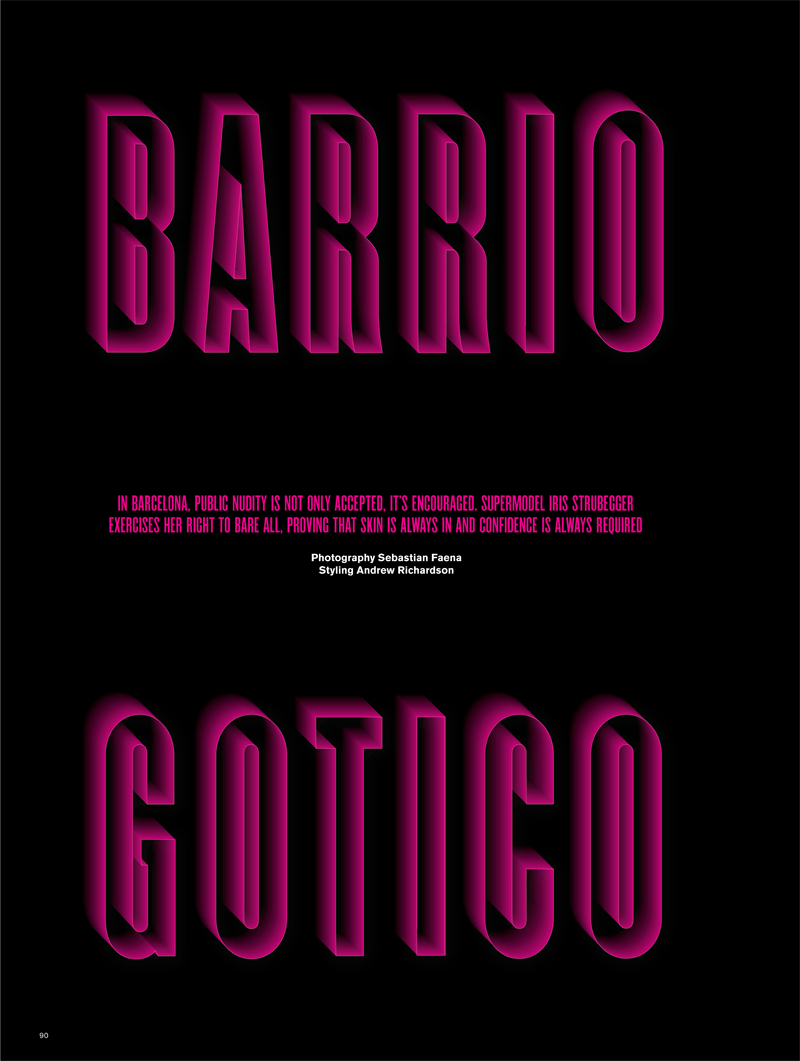 Yeahh.. "in Barcelona public nudity is not only accepted, it's encouraged."
and Iris did it with lot of confidence! Anyway.. today i've post many hawt pict and models today! Gosh... forgive me haha.. but it's Fashion! so hawt! and Fabulous. I just feelin unfair if enjoying these pic alone gurl/gu. =p

*all image are reuse from models.com and V - Magazine.com