>> Tuesday, November 24, 2009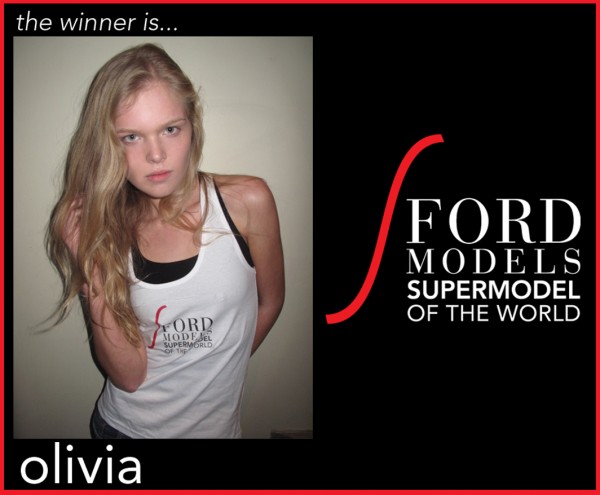 Ford Models' Supermodel of the World Contest, US winner, Olivia from Seattle. (promo images courtesy of Ford)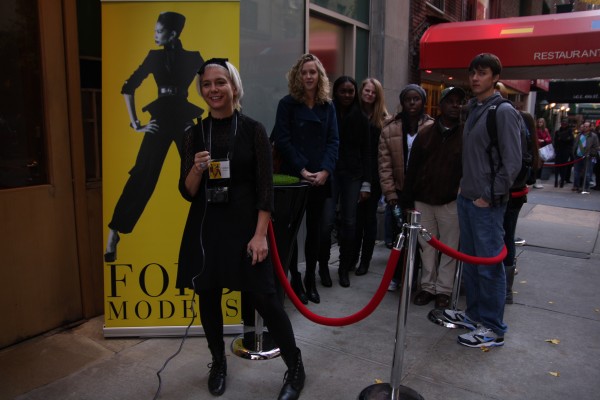 Ford scout Melissa being interviewed.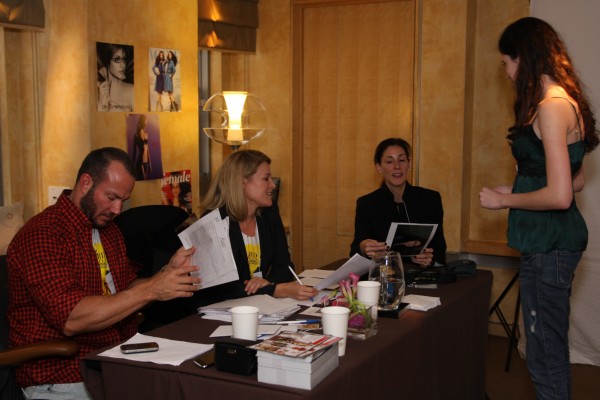 The agents meet a hopeful.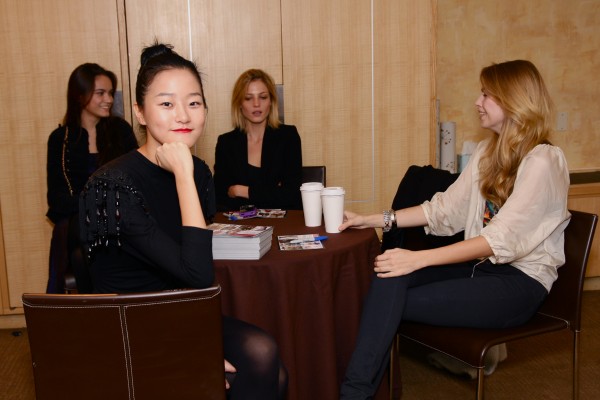 Hyoni Kang the 2008 winner.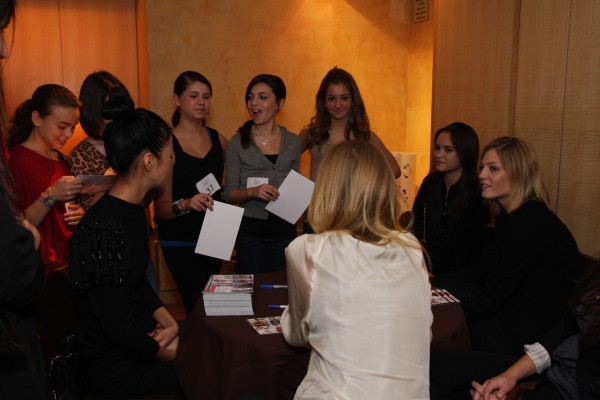 Some of the hopefuls meet and get autographs from the Ford models.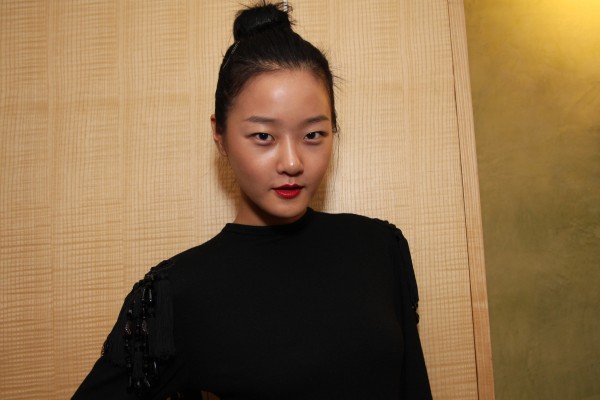 Hyoni alone for a quick snap.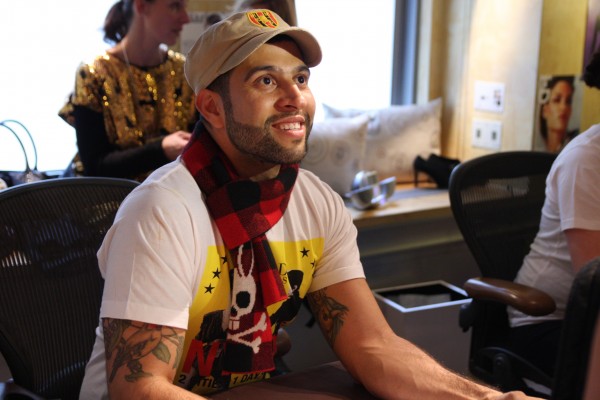 Ford agent Paulo is one of the nicest.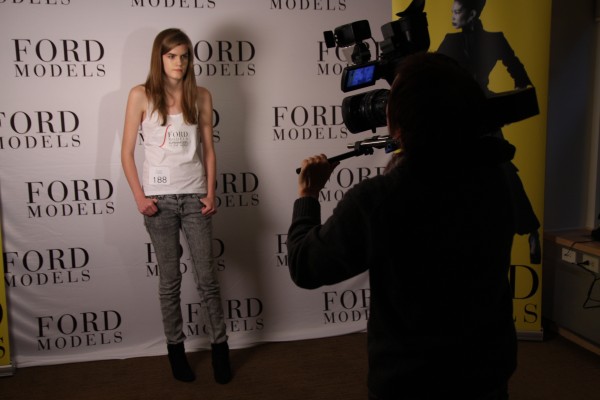 Daisy from NJ on camera.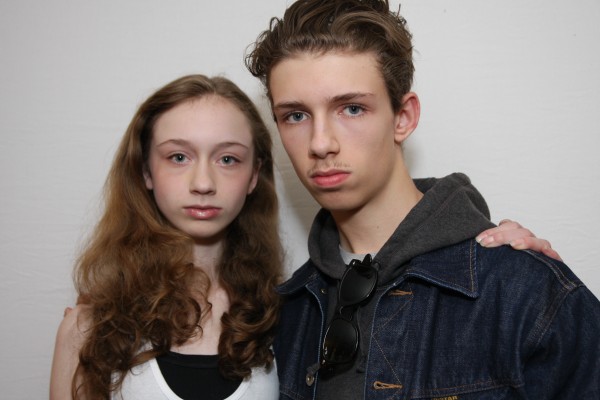 adored this brother and sister, Caitlin and Zach from Brooklyn, NY.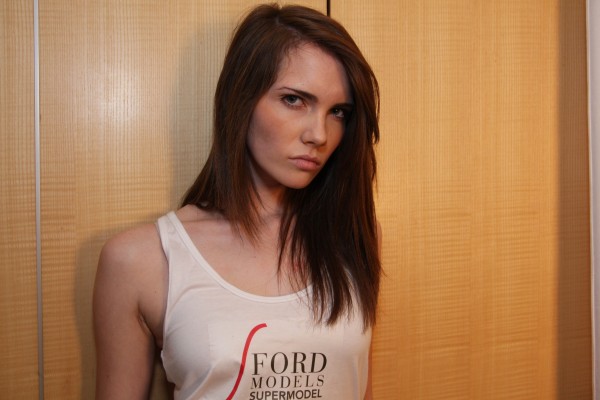 Molly from Texas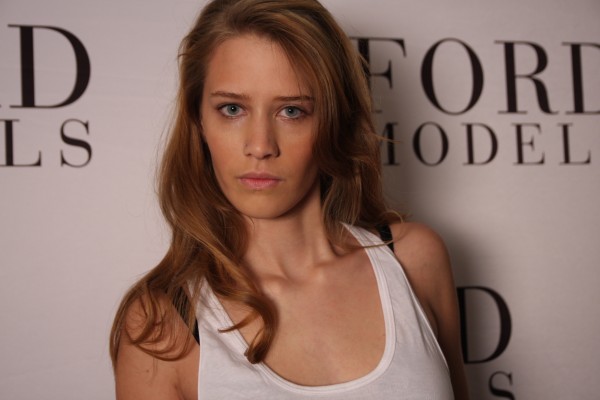 Paige from Staten Island is very old school supermodel.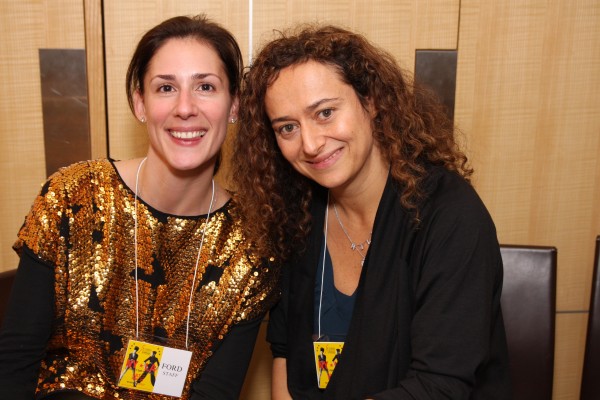 Ford co-directors Michele P. and Caroline P.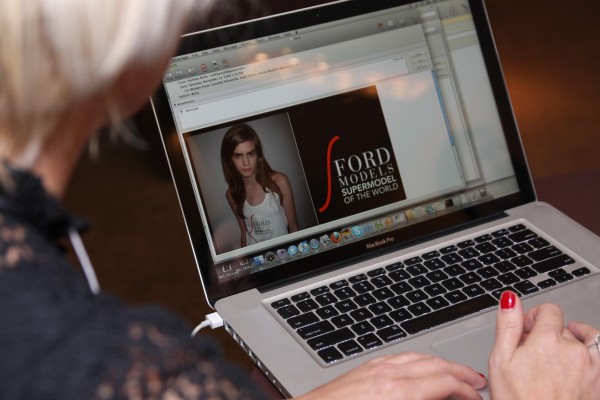 Looking at all the great girls.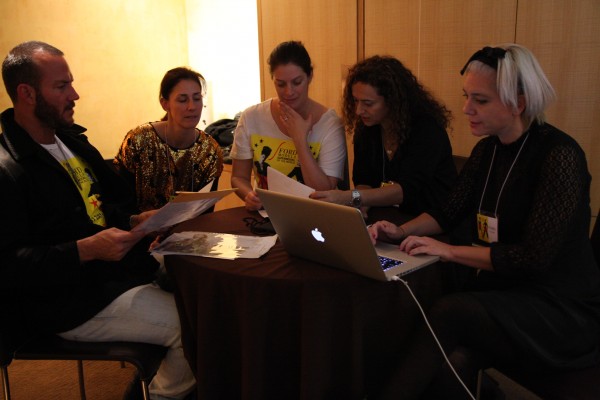 The final edit.