>> Sunday, October 25, 2009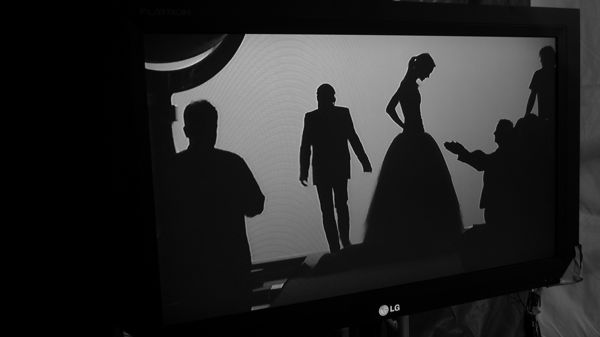 All photos by Stephan Moskovic. Here: backstage at Viktor & Rolf.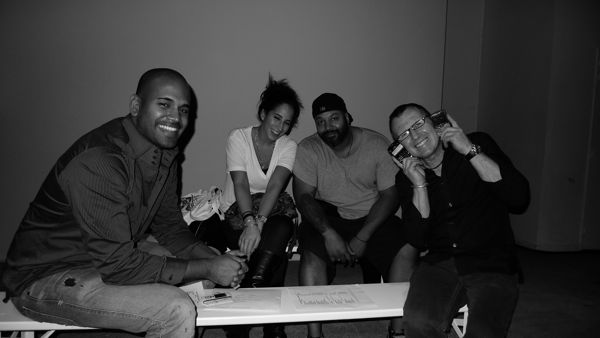 Backstage at Gareth Pugh. With Kannon Rajah who did the casting, agents Madeleine from Next, Jeff from Mother and Marlon from IMG.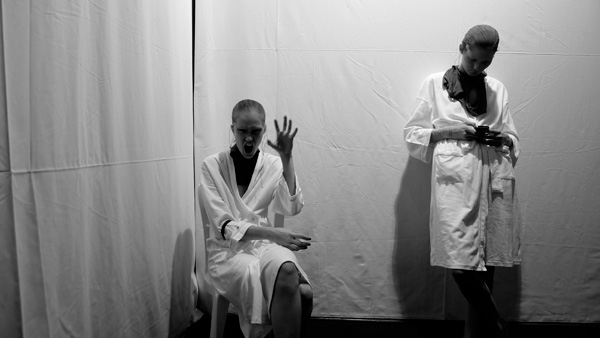 Alla K "rawrrrrs".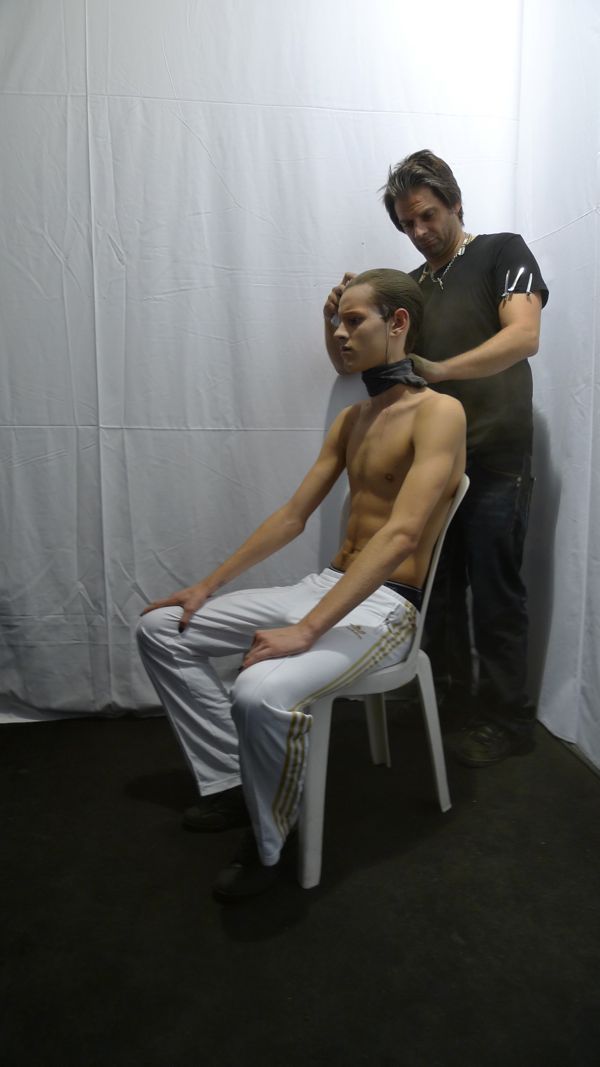 Getting hair and makeup done at Gareth.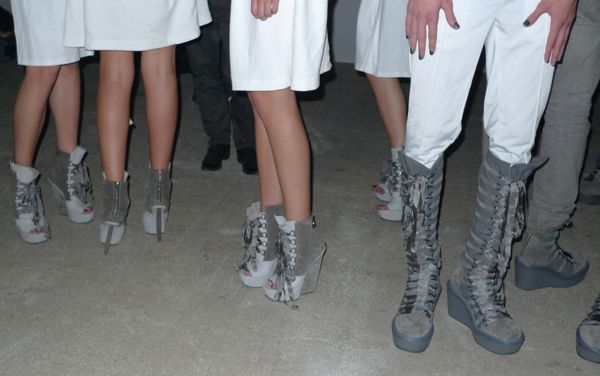 Gareth shoes. awww... Great for F/W for sure...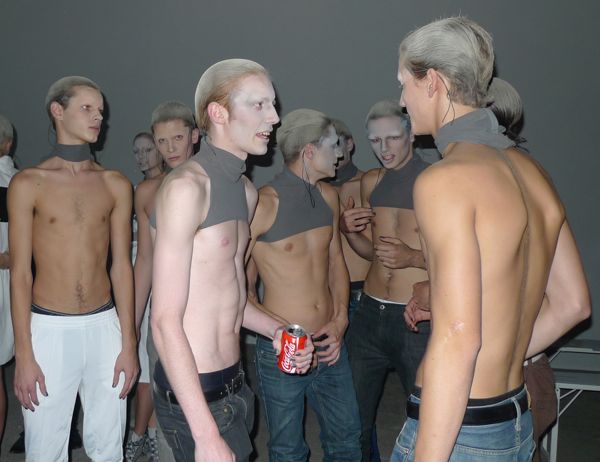 Gareth boys waiting for rehearsal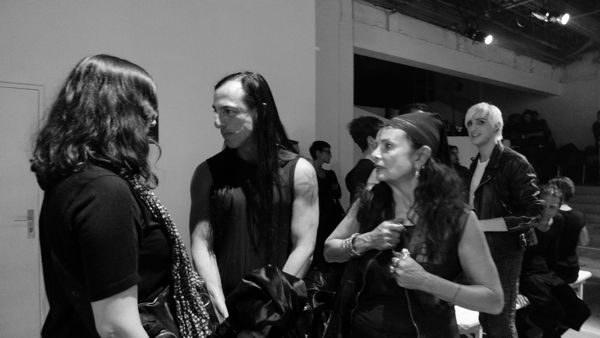 Rick Owens hanging out at Gareth Pugh after the show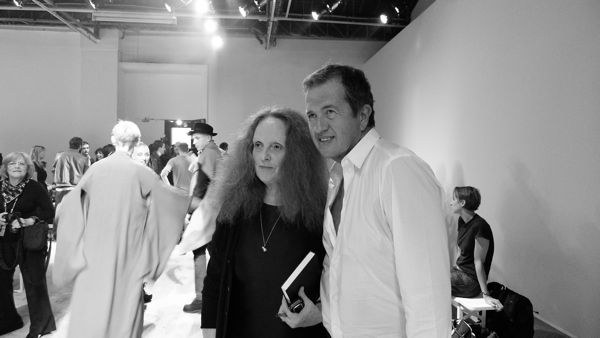 Everyone's favorite Grace Coddington with Mario Testino.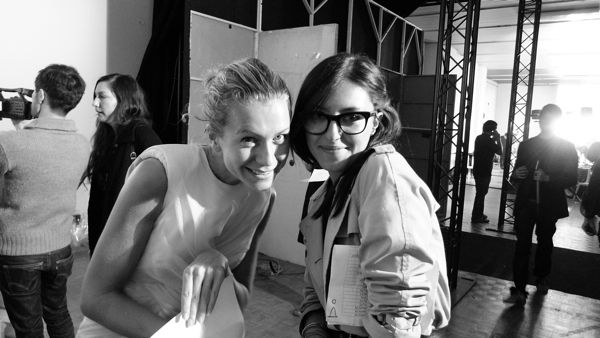 Casting director Natalie Joos and her assistant Samantha Delord backstage at A.F. Vandevorst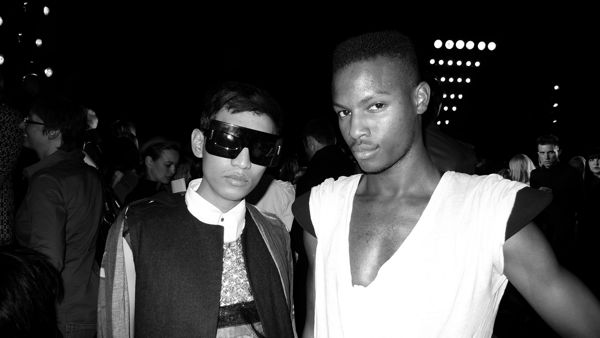 Bryan Boy and Jean-Paul Paula * dasar si brayan.. exist terussss,,, ppff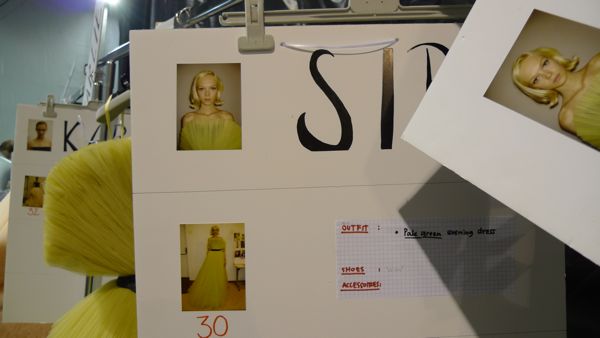 Backstage at Viktor & Rolf.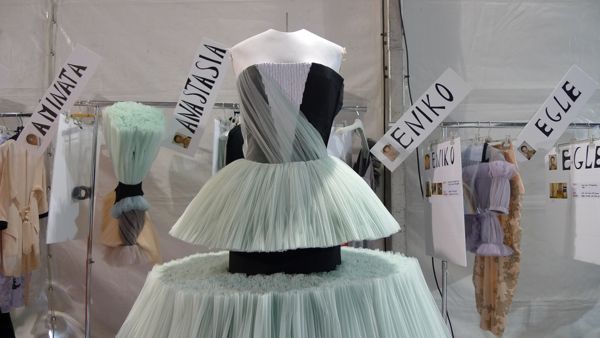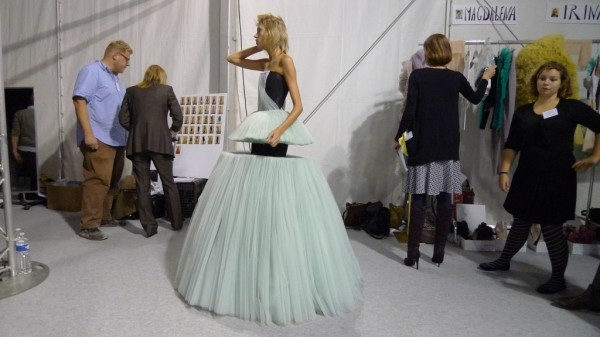 Anja Rubik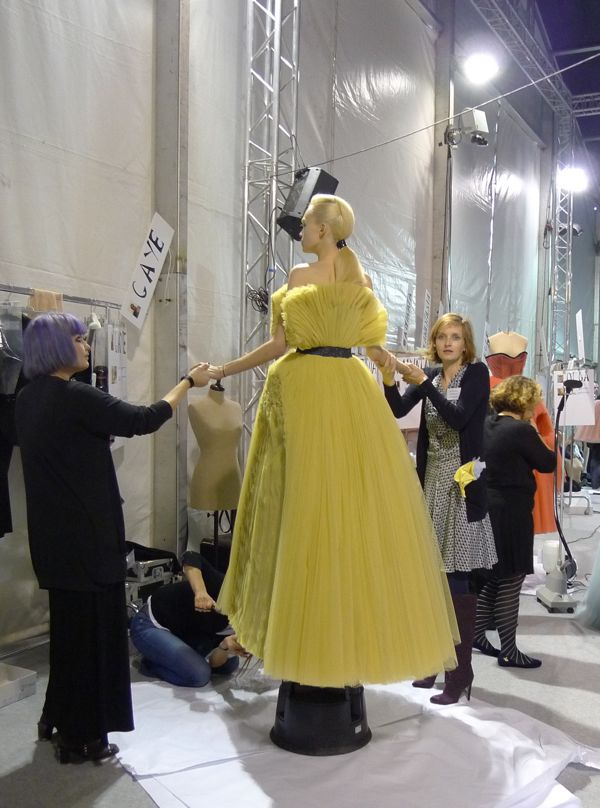 Siri Tollerod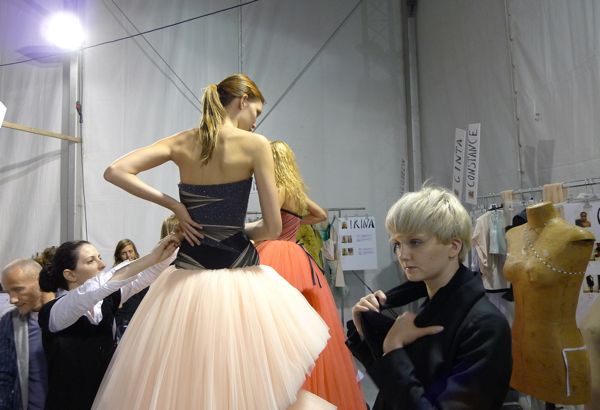 Karlie & Kasia gliding over everyone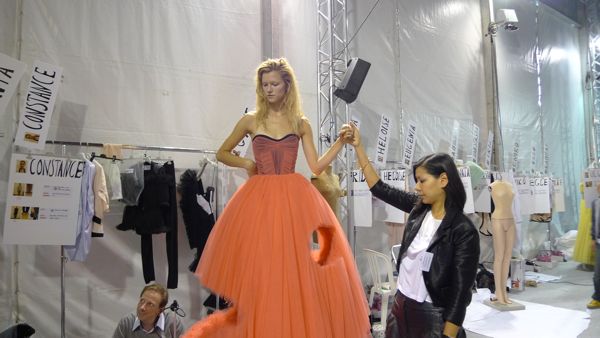 Kasia Struss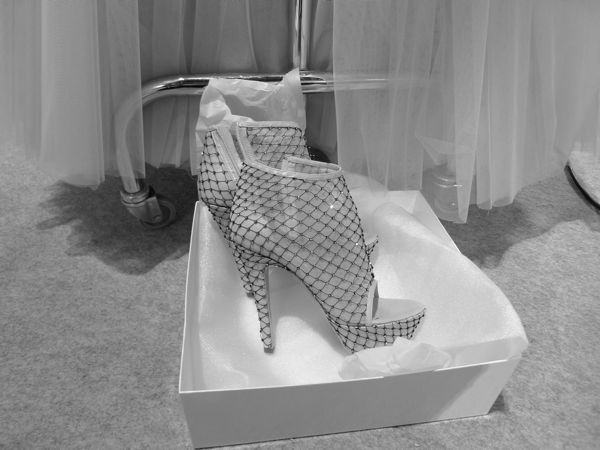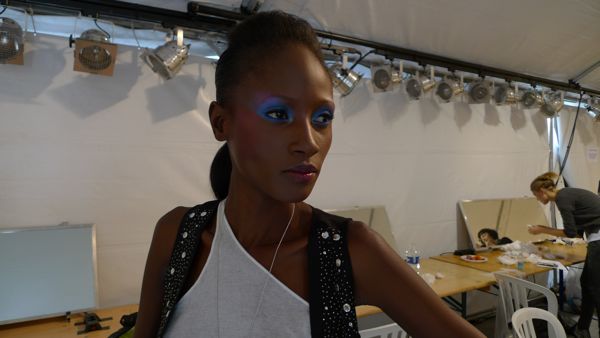 Aminata at Viktor, makeup by Pat McGrath.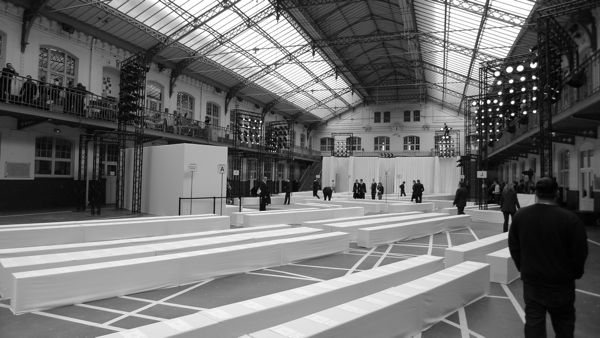 Givenchy pre show. Avant la foule.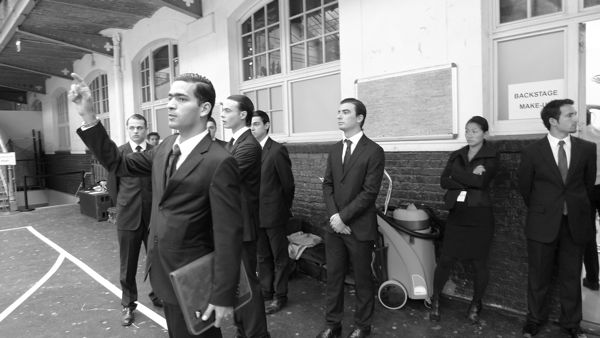 Ready for crowd control at Givenchy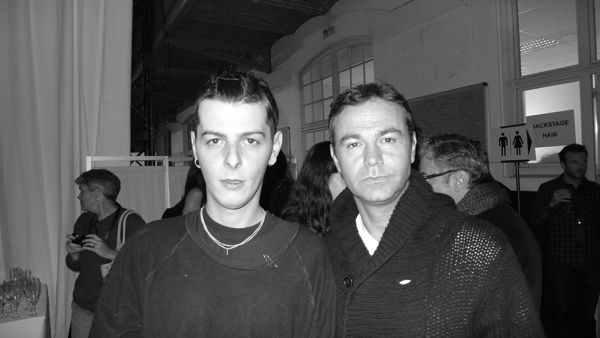 Givenchy backstage: Stylist Panos Yiapanis with Muse Editor in Chief Fabio Crovi

it's takes a long time i've not pot somehting bout backstage... heheh.. u know that i' needed more hardwork to collect all photos, thank's for Janelle.. i love her so much..

and can you see that ? just comment your fave F-People in this post is they are haute or sham??? hahah en joy! =P